Crowdfunding Launch!
Posted on 05 April 2016
I'm launching my own crowdfunding event this Thursday! It's to help pay for my new musical theatre production Heard of Elephants, a musical about elephant conservation. After we have put this show together, we are going to be releasing it to Creative Commons, so professionals, community groups, schools, and the like can use it to help raise awareness about the plight elephants face and raise funds to see something is done to preserve this magnificent keystone species.
The launch will be happening at Lido Cinemas in Hawthorn VIC. For $15 people will be able to watch the Australian premiere of Disney's The Jungle Book and use our computers to donate.
You can join us by buying tickets here:
Trybooking.com/KXXJ
More information here:
glasswings.com/elephants/
On Thursday you will be able to make donations here:
chuffed.org/project/heard-of-elephants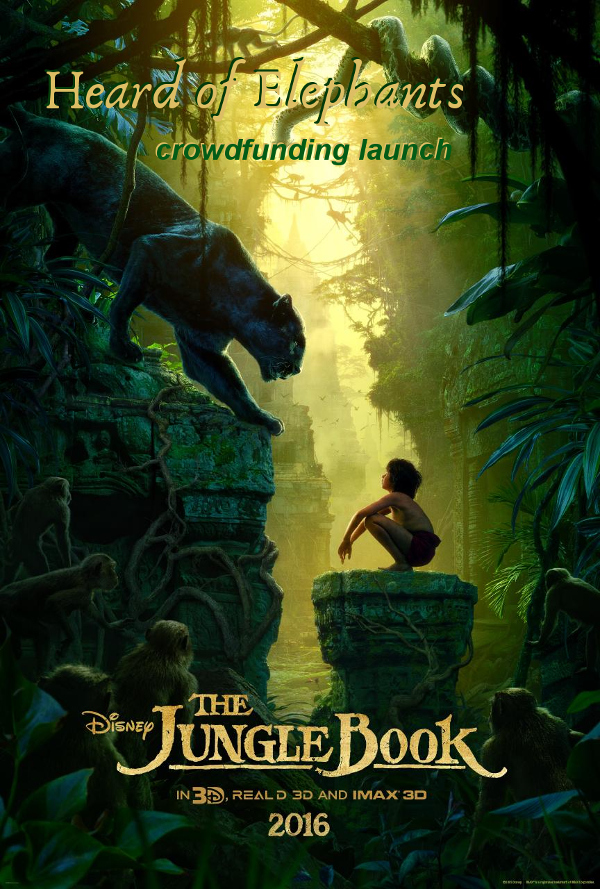 RSS Feed

Categories

Archives

Blogroll