2014 Melbourne Fringe—
Anthony Jeannot is Unaccept-a-bubble
Posted on 07 October 2014
I must warn people who seek my reviews that 9:30pm is generally my cut off hour for whether or not I will see a show. This is because, to my utter dismay, I am a morning person. The sun comes up and my eyes snap open—no matter how early. When I see a show that starts later than 9:30pm, I can't guarantee I will stay awake, and I have to get home safely by car or train afterwards which takes about an hour and a half.
So, it was with great dedication that I found the wherewithal to mostly see Anthony Jeannot's Unaccept-a-bubble. Yes, I had to fight through a few yawns and felt badly for doing so. After all it was a GREAT show.
Jeannot has it in him to be the next Adam Hills. His relaxed and personable style is utterly engaging. His stories have a beautiful every day charm. His upbeat take on the strangenesses of life is exquisitely relateable. He was right to start and end with his stories about bubbles, because they gave his show a great big heart.
I would like to see him engage more with his audience. If he needs to, cut a little material in order to get friendly. He's on the verge of adding this dimension to his show and I believe he is skilled enough and amiable enough to pull it off. Perhaps less about his girlfriend and more about his family would give him the space to chat about other people's families.
I look forward to seeing Jeannot again at Melbourne Comedy Festival. In fact before that time I would like to see him at one of Melbourne's storytelling lounges. He is a talent worth seeking out.
More about Anthony Jeannot:
https://www.facebook.com/pages/Anthony-Jeannot/171860522838707
Peace and kindness,
Katherine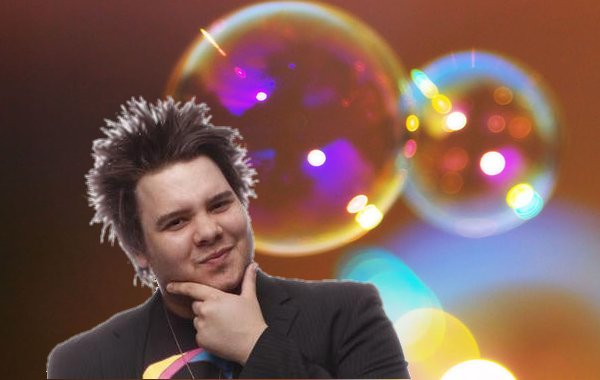 RSS Feed

Categories

Archives

Blogroll