2014 Melbourne Fringe—
Nick: An Accidental Hero
Posted on 26 September 2014
In 2000 Nick Chisholm was carried off the Dunedin rugby field after suffering multiple strokes. These strokes broke the tenuous link we all have between our consciousness and our ability to move our bodies. Chisholm became a victim of "locked-in" syndrome. He was aware of his surroundings and his own thoughts, but had no way at first to communicate his available awareness.
Fortunately, Chisholm had a doctor who recognised the symptoms of Nick's circumstances, and soon everyone was mobilised to help pull Nick back into the world. His is a story of intense determination: one fraught with set-backs and triumphs.
The life-affirming nature of Chisholm's story attracted creator/actor Renee Lyons. She spent some time in Dunedin speaking with people and piecing together her understanding of events. She then used this material to create Nick: An Accidental Hero, an hour long festival show. The story is alternatively tragic, heart-warming, humorous, and inspirational.
Lyons has an impressive array of skills. Her storytelling has pitch-perfect timing ensuring a natural poignancy flows from the narrative. Her capacity to bring to life a whole raft of characters is exceptional. Her tour de force moment came when she portrayed a particularly emotional scene by interacting as several of the characters at (about) the same time while maintaining engagement and believability.
I have to admit when I read the description of this show, I wasn't certain it would be my thing. Nevertheless, organisers of Melbourne Fringe kept urging me to go. They were right. This show is a gem. Interestingly, I would say that it's not so much about Chisholm, as all the people who were changed in the courage they too had to find in order to support someone they loved. This is an uplifting night out.
Tickets: http://www.melbournefringe.com.au/fringe-festival/show/nick-an-accidental-hero/
Peace and kindness,
Katherine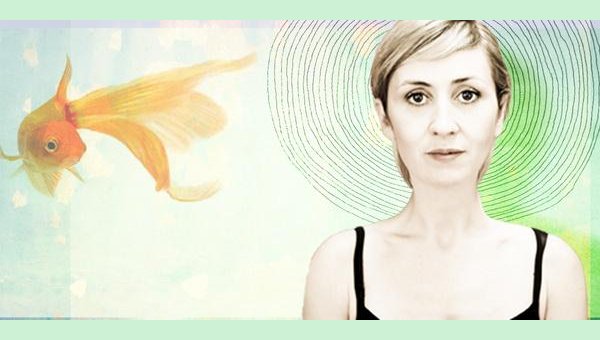 RSS Feed

Categories

Archives

Blogroll