2014 Melbourne Comedy Festival:
• Xavier Toby—Mining My Own Business
Posted on 06 April 2014
Australian mining is big business. Yet, how many people know the inside story of what mining is like for the workers: where do they live, what do they eat, what are working conditions like. Xavier Toby takes us on a tour of mining's innermost workings.
After "following his dreams" and participating in the Edinburgh Fringe Festival. Toby found himself in considerable debt. The solution he decided upon was to call an uncle who could arrange a job for him in Western Australian mining as a "fly in fly out" worker. Aspects of this show are a cautionary tale for young comedians. I strongly suggest you go and get a dose of reality.
Mining is certainly a way to make money fast, but before long Toby has everyone considering, is it really worth it: working in extreme heat, living in tiny dorms, coping with hazing, and under-reported accidents. But hey! the food is great!
Toby weaves a series of delightful and shocking stories with genuine charm. He keeps the audience on the edge of their seats: will Toby survive these ordeals? His endearing desire to make friends throughout his adventures in blokeland provide much giggle worthy pathos. Despite a "lack of acting skills" his expressive antics add much to the flavour of the show.
Mining My Own Business is informative and big laugh funny. Go see Xavier Toby in his Hawaiian shirt—it's worth it.
Tickets: www.comedyfestival.com.au/2014/season/shows/mining-my-own-business-xavier-toby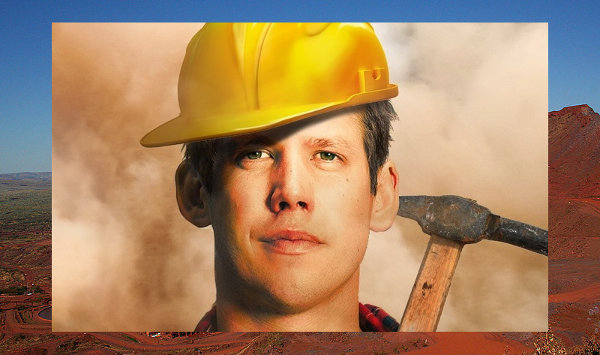 Peace and kindness,
Katherine
RSS Feed

Categories

Archives

Blogroll