2014 Melbourne Comedy Festival:
• Shappi Khorsandi
Posted on 01 April 2014
Iranian born comedian Shappi Khorsandi moved to Great Britain when her father was accused of writing subversive poetry and they had to flee. Khorsandi is now a rising comic star, and its easy to see why. She's smart, witty, and insightful. What impressed me most was the honesty and compassion of her humour.
Her eponymous show promised to include stories "from mental illness to opium dens". We received neither, but we did enjoy an hour of conversation that led to all sorts of delicious observational humour. This may have been due to jet lag, but it resulted in an intimate evening where we could wonder at the state of humanity.
Khorsandi's chat with a lesbian audience member led to a story about introducing a lesbian date to her friends. Her chat with a woman in childcare led to stories about child birth. The connections she built with the audience were warm and genuine.
Khorsandi has a natural rapport with the audience. It is a real joy to observe. I would highly recommend any young comedian wanting to explore the field of observational humour to go to Shappi Khorsandi's show, she is a consummate professional.
Tickets:
www.comedyfestival.com.au/2014/season/shows/shappi-khorsandi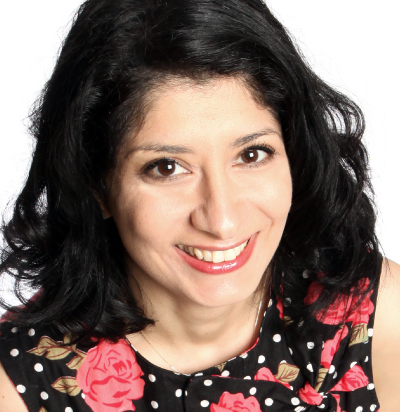 Peace and kindness,
Katherine
RSS Feed

Categories

Archives

Blogroll