2014 Melbourne Comedy Festival:
• Liam Ryan—The Hedge
Posted on 17 April 2014
One of my great pleasures in reviewing over the years is watching certain comedians grow as performers. My first glimpse of Liam Ryan was a year and a half ago at Melbourne Fringe. He split the stage time with another younger comedian and gave us a thirty minutes of what he could do. It was a promising glimpse.
This year at the comedy festival he is performing a solo show, The Hedge. It's a little bit about his hedge of curly hair, but mostly it's about how he hedges his bets and is indecisive. This is the sort of material that plays very well in animated cartoons. He tells us about being mugged in Paris, he reads his many opening lines for novels that will never get written, he delves into the drama that is Trubloff: the mouse who wanted to play the balalaika. These stories are made delicious with his all too human inability to act. Hamlet and Ryan would get along like a house on fire.
Ryan's performance is effortless. He leaves himself room to interact with the audience. He combines intelligent and witty humour with a sympathetic and accessible persona. You really don't have to play down to your audience. You do need to find your common humanity, because that's from where great comedy comes. Ryan is a sophisticated performer who is more cuddly than edgy, and I like that.
Ryan is playing at The Duke of Wellington Pub which has recently had a facelift. I say this because if you are put off by remembering what the place used to be like, don't. It's very swish these days. It does ensure you can have a delightful evening out with a meal, a drink, and a charming show. Definitely worthwhile!
Tickets: www.comedyfestival.com.au/2014/season/shows/the-hedge-liam-ryan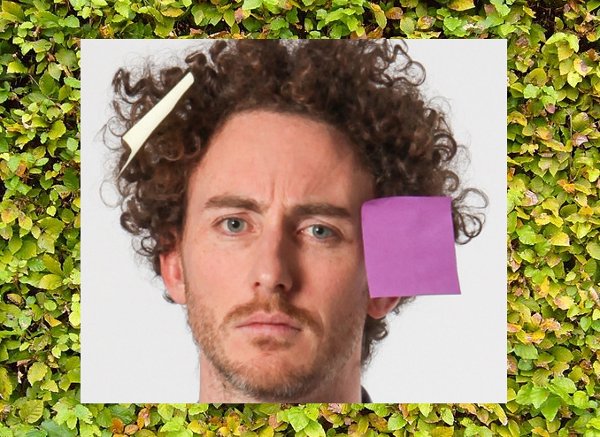 Peace and kindness,
Katherine
RSS Feed

Categories

Archives

Blogroll