2014 Melbourne Comedy Festival:
• Angus Hodge—Finding My Rose Coloured Glasses
Posted on 02 April 2014
Angus Hodge is a remarkably talented young man. Of all the types of comedy he could have chosen to pursue, he has opted for raconteur. This isn't usually a young person's art form. Life experience and a solid understanding of story structure are key elements to making raconteurship work.
Nevertheless, Hodge shows a remarkable awareness and self-awareness when it comes to the events in his life. He then has a keen enough intelligence to postulate some meaning surrounding these events. How many guys would A) hang out with a group of women, then B) recognise they are feeling emasculated by having the smallest cup of coffee? It's a humorous moment, it also requires some insight to find the funny.
At this stage in his career Hodge is focusing on stringing together funny vignettes. My favourite were his camping vignettes, having shared similar experiences when my family would travel to the countryside. His story about the trouble his father got into by swatting a hornet was priceless. A number of comedians are still making careers out of that style of comedy. But Hodge was playing around with call-backs and regularly hinted at a recent break-up ("this isn't a break-up show").
One of the finest raconteurs I know of is Irish comedian Ed Byrne. I have heard him run two stories simultaneously, until they come colliding spectacularly at the end of his show. These stories at first seemed unrelated, but by the conclusion it all amazingly fits together. That's the sort of prowess Hodge is capable of developing.
Finding My Rose Coloured Glasses is a delightful evening of uplifting humour. Something you could take a date to before heading off to a nice restaurant. Angus Hodge is a talent worth watching out for.
Tickets: www.comedyfestival.com.au/2014/season/shows/finding-my-rose-coloured-glasses-angus-hodge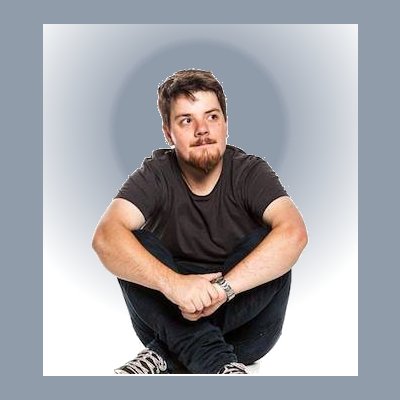 Peace and kindness,
Katherine
RSS Feed

Categories

Archives

Blogroll