2014 Melbourne Comedy Festival:
• Alexis Simmonds—0-9 Tales of a Straight, Single Cat Lady
Posted on 09 April 2014
After seeing a top comedian's show my partner commented to me, I can see why you prefer shows by newer comedians. Some comedians over time will rely on a sure set of comic bits, rather than taking chances. They invest less of themselves and the performance can become lifeless.
Performers just starting their careers, like Alexis Simmonds, wear their hearts on their sleeves and their jester's cap at a rakish tilt. Simmond's show is rough around the edges, but it is full of life. Her endearing performance has soul because we are seeing a real person give everything she has to please her audience.
0-9 Tales of a Straight, Single Cat Lady is a series of stories about love (both furry and human) and creativity. Simmonds's dating adventures are punctuated by stories of her love of cats, dogs, knitting, and indie music. The strongest moment in her performance is the show-and-tell section where she passes around her upcycled knit creations. They were quirky, colourful, and original, much like their creator. Her pleasure in sharing these items communicated well to her audience. Her talking, knit, dream-catcher cat was pure genius and provided a lot of laughs.
I would suggest to Simmonds that she find the confidence to look more often into the eyes of the people in front of her. Every time she had a minor glitch, Simmonds would glance around and give everyone one of the most winning smiles I've seen. It almost made me hope for more glitches.
0-9 Tales is a real charmer. Simmonds has a unique style that needs to be encouraged and nurtured into full bloom.
Tickets: www.comedyfestival.com.au/2014/season/shows/0-9-tales-of-a-straight-single-cat-lady-alexis-simmonds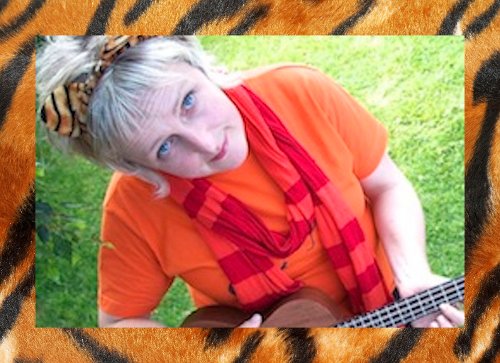 Peace and kindness,
Katherine
RSS Feed

Categories

Archives

Blogroll