2013 Melbourne International Comedy Festival:
• Rama Nicholas—Death Rides a Horse
Posted on 14 April 2013
This is a superb show. Rama Nicholas is a deeply talented young woman and Death Rides a Horse is glorious comedic storytelling.
The tale Nicholas weaves lays somewhere between a spaghetti western and Princess Bride…with the requisite Inigo Montoya. A desperate cowgirl fleeing the law joins a vengeful Spaniard on a quest to kill Death itself.
Nicholas skillfully plays all roles: cowgirl, Spaniard, a whole brothel full of women, and the evil bandito. Her mime work is meticulously lucid: people easily visualising such activities as the catching and cooking of a rattlesnake. She includes plenty of humorous quips and situations. Her singing is infused with soulful warmth.
For such a young performer, this is a genuine tour de force.
Something this good deserves an audience. Sadly if a show isn't in the Melbourne Town Hall district, it tends to struggle. Nicholas and Death Rides a Horse is equally as good as anything by Claudia O'Doherty, Siberian Husky, or even Michael Workman—all comedians who have performed at the Town Hall itself. I would strongly encourage people to make the effort to explore the Revolt venue in Kensington.
Revolt is hosting a number of talented comedy performers. People have been convinced by the space, because it really is wonder-full. Eccentric Gothic décor and even the figure of a Fiery from the Henson movie Laybrinth give the space a magical quality. I could easily imagine masked balls taking place there.
Rama Nicholas has an international reputation as a superb actor and improviser. Find out what the rest of world finds so intriguing about this talent, you won't regret it.
http://www.comedyfestival.com.au/2013/season/shows/death-rides-a-horse-rama-nicholas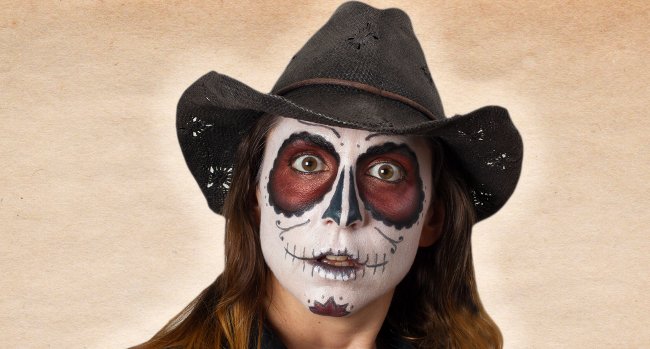 Peace and kindness,
Katherine
RSS Feed

Categories

Archives

Blogroll