2013 Melbourne International Comedy Festival:
• Control-Alt-Delete: The Funny Side of Computers
Posted on 19 April 2013
I have to admit, I am a geek. Or at least a geek fan. I've been exposed to computers since the late sixties when my father would bring home ASCII art Snoopy calendars from work. So, it was with great anticipation that I attended the Dan Willis show Control-Alt-Delete.
Willis's show is an absolute delight for anyone in the computing industry. It bubbled over with the quirky nostalgia people have for a number crunching machine. Like a first pet, people seem to be equally fond of remembering their first computer or their first game console.
Those not so inclined to the geeky side were still treated to good-natured humour. Willis spoke about the inevitable "cleaning out" of your childhood room when you leave home and the often funny consequences. He spoke about the foibles of the modern work environment and about how to swear online. He did indulge in one or two computer in-jokes, but not without finding a way to bring the whole audience along.
People love shows about their passions. These can be anything from horse racing to Twilight to computers. Dan Willis wisely chose his subject as a way to attract an enthusiastic audience. He then backed up that choice with good stories and great delivery. Remember that when you are putting together your own show for next year's festival.
If you are in the computing industry, go see Control-Alt-Delete. It's sharp, intelligent, witty, and will absolutely touch your geeky heart. Willis is also the organiser for the Best of British show of which I have heard many good things.
http://www.comedyfestival.com.au/2013/season/shows/the-funny-side-of-computers-control-alt-delete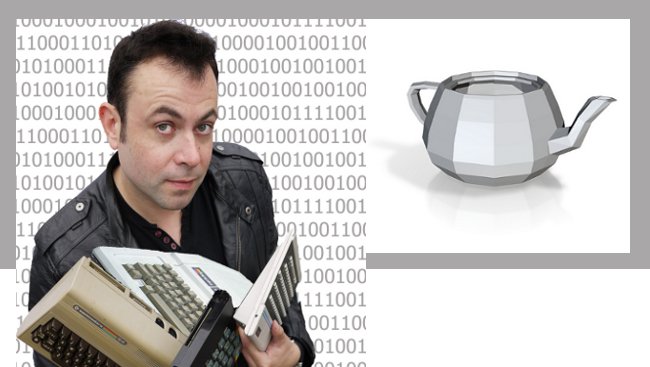 Peace and kindness,
Katherine
RSS Feed

Categories

Archives

Blogroll